Mendengar kata gempa tentu sudah tidak asing lagi bagi telinga kita.
Gempa atau seisme merupakan perisitiwa alam berupa getaran yang disebabkan oleh berbagai macam faktor seperti faktor tektonisme dan vulkanisme. Untuk lebih jelasnya bisa kamu baca di artikel seisme.
Oke, balik lagi ke materi utama, tentang "Mengapa Indonesia Sering Terjadi Gempa".
Taukah kamu sepanjang tahun 2019, di Indonesia telah terjadi gempa sebanyak 11.473 kali baik gempa bersekala kecil hingga besar.
Banyaknya jumlah gempa yang terjadi di Indonesia disebabkan oleh:
1. Berada Dalam Ring of Fire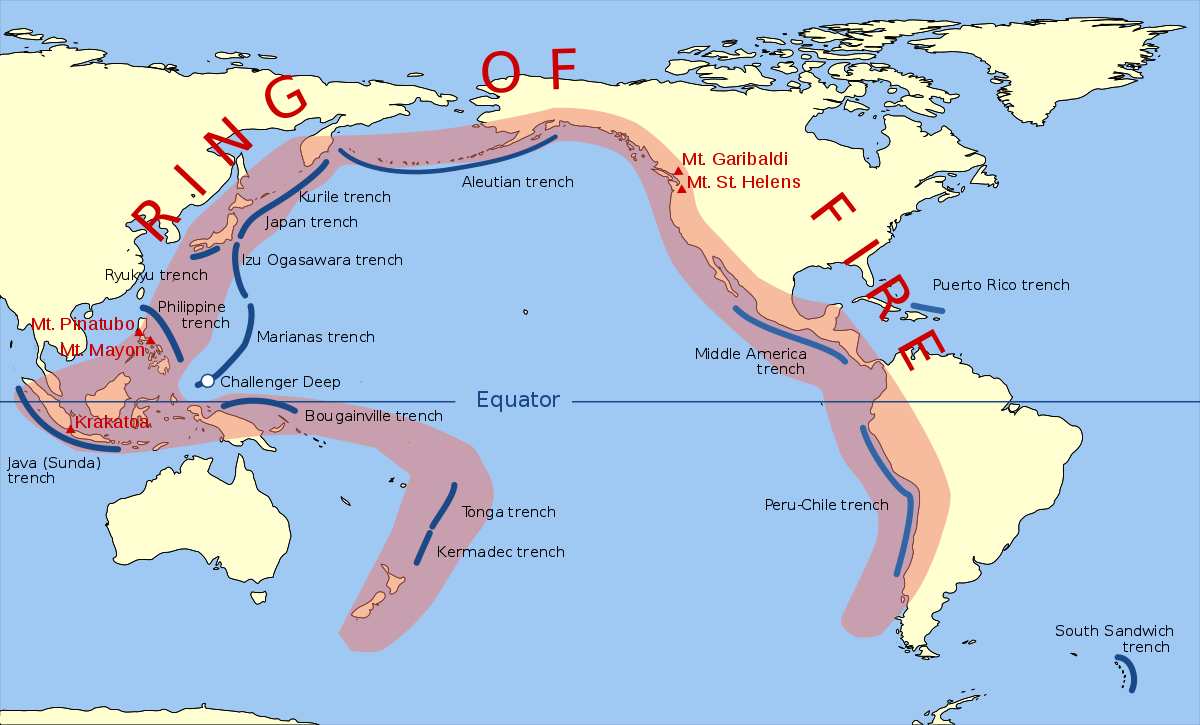 Ring of Fire atau bisa disebut dengan cincin api pasifik merupakan istilah yang digunakan untuk wilayah-wilayah yang sering terjadi gempa bumi dan letusan gunung berapi.
Hal ini disebabkan oleh pergerkan lempeng tektonik yang ada di bawah kerak bumi. Sehingga mengakibatkan gempa dan letusan gunung berapi.
Untuk membuktikan bahwa Indonesia merupakan salah satu wilayah yang berada di dalam Ring of Fire, bisa dilihat dengan banyakanya gunung berapi aktif yang tersebar di Indonesia.
Mulai dari Pulau Sumatra Hingga Papua, namun ada satu pulau di Indonesia yang tidak terdapat gunung berapi, yaitu Pulau Kalimatan.
Hal ini yang menjadikan Pulau Kalimantan aman akan bencana gempa.
2. Pertemuan 3 Lempeng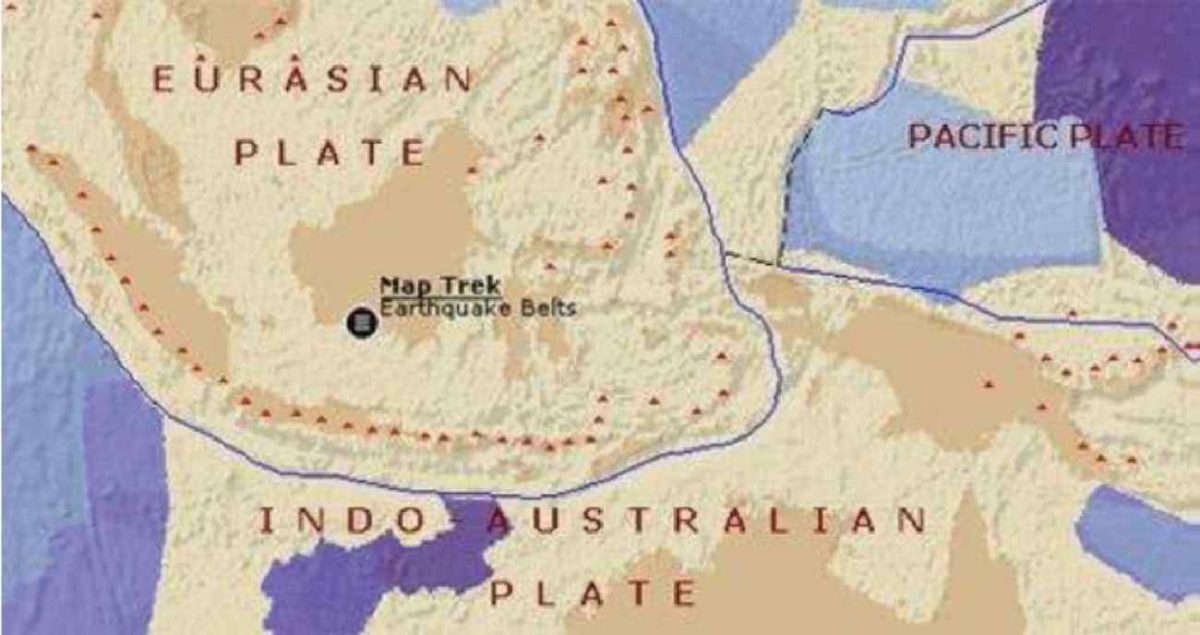 Indonesia merupakan salah satu negara yang bisa dibilang rawan terjadi bencana alam terutama gempa bumi.
Hal ini disebakan karena Indonesia berada di atas 3 pertemuan lempeng besar dunia yaitu Lempeng Indo-Australia, Lempeng Pasifik dan Lempeng Eurasia.
Dimana masing-masing lempeng selalu mengalami pergerakan yang tidak menutup kemungkinan dapat terjadi benturan antar lempeng. Sehingga dapat menyebabkan gempa bumi.
3. Berlokasi di Alpine Belt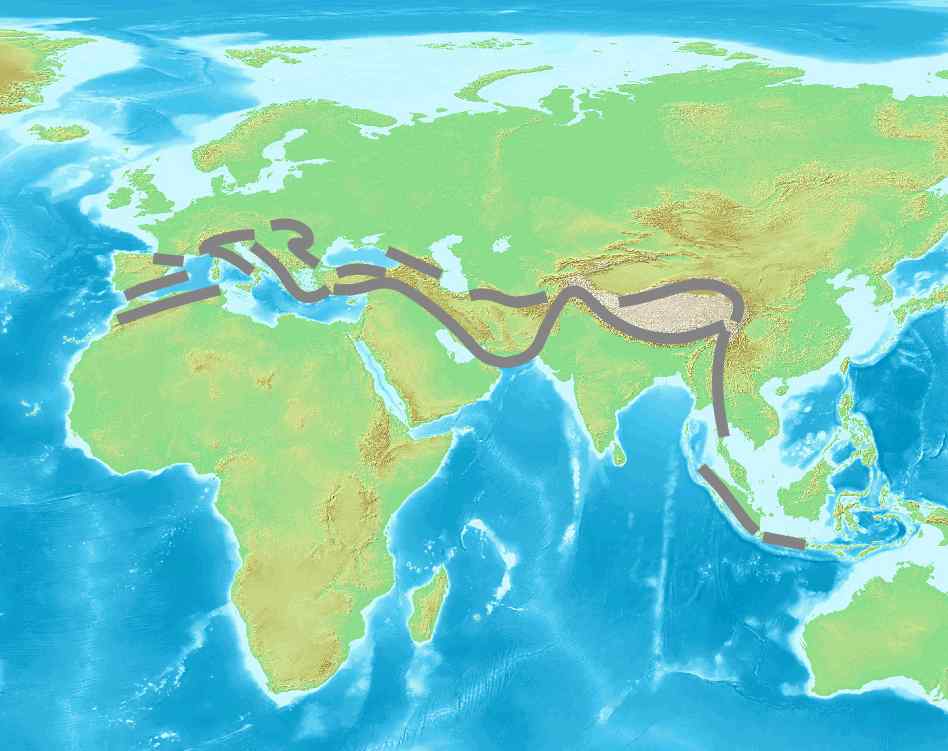 Selain dua faktor di atas, Indonesia juga masuk kedalam zona Alpine Balt. Untuk wilayah Indonesia yang tergabung dalam Alpine Belt adalah Sumatra dan Jawa.
Dan taukah kamu, bahwa 17% dari gempa yang terjadi di bumi, 5% – 6% gempa tersebut berasal dari zona Alpine Belt.
Akibat dari keadaan ini, Indonesia memiliki tanah yang subur karena kandungan mineral dan unsur hara yang tingi.
Seperti yang kita ketahui bahwa, tanah-tanah di wilayah pegunungan subur-subur dan cocok untuk di tanami berbagai macam tanaman.
4. Akibat Tingginya AKtivitas Vulkanisme dan Tektonisme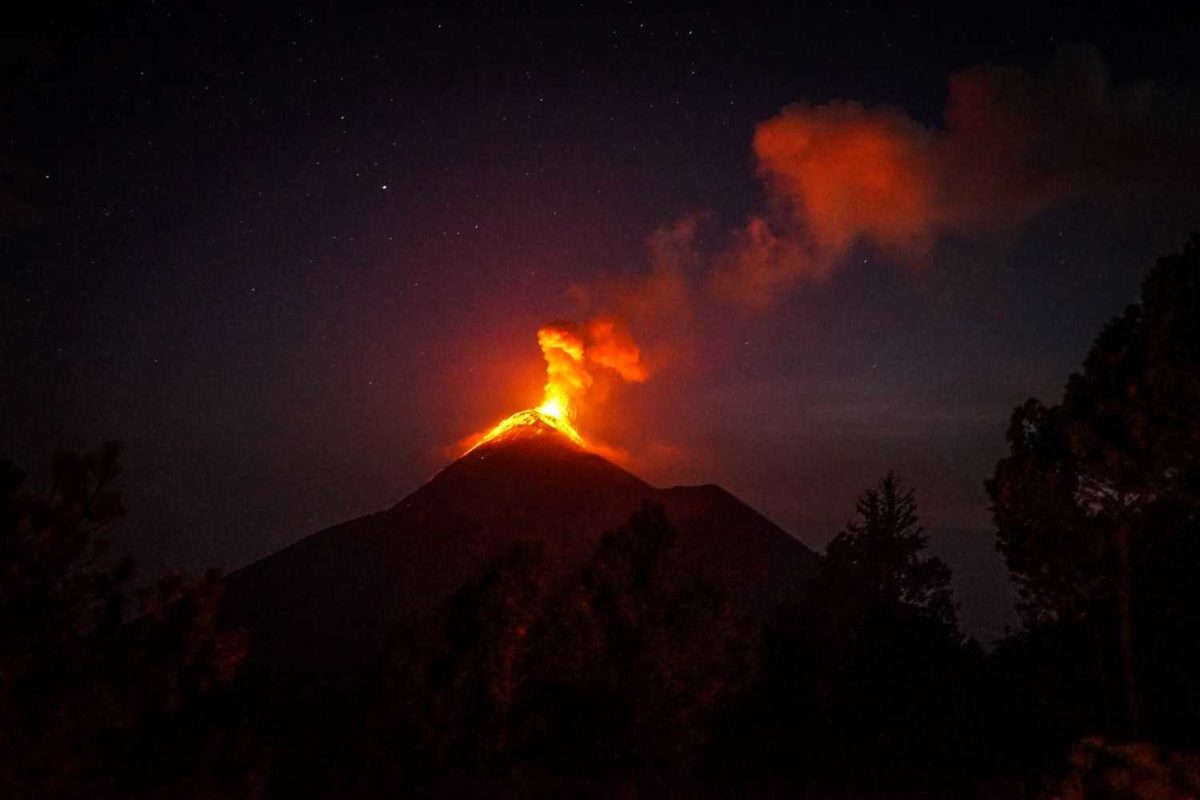 Seperti yang sudah dijelaskan di atas tentang letak Indonesia. Hal ini mengakibatkan tingginya aktivitas tektonik dan vulkanik yang sewaktu-waktu bisa menimbulkan gempa bumi dan berbagai macam bencaan alam lainnya.
---
Demikian adalah penjelasan mengapa di Indonesia ini sering terjadi gempa bumi. Semoga informasi di atas bisa menambah pengetahuan kalian.
Dftar Pustaka
Anjayani,Eni.2009.Geografi: Untuk Kelas X SMA/MA.Jakarta:PT. Cempaka Putih.
Hartono.2007. Geografi: Jelajah Bumi dan Alam Semesta. Bandung: CV. Citra Praya.