Di dalam kehidupan sehari-hari, pasti kamu sering sekali mendengar istilah lembaga.
Biasanya, kata ini berkaitan dengan organisasi, sosial, masyarakat, formal, dan informal. Beberapa kata itu emang mempunyai ketertarikan satu sama lainnya.
Gak ada yang bisa menjalankan fungsinya dalam kehidupan sehari-hari kalo suatu lembaga cuma berdiri sendiri tanpa pelengkap lain yang merupakan unsur kelembagaan.
Istilah lembaga sering didengar dalam pembelajaran sosiologi pada bangku sekolah menengah ataupun perguruan tinggi sebagai lanjutan.
Berikut ini, ada beberapa penjelasan mengenai pengertian lembaga secara umum dan menurut beberapa ahli. Penasaran? Yuk simak aja ulasannya.
---
Pengertian Lembaga Secara Umum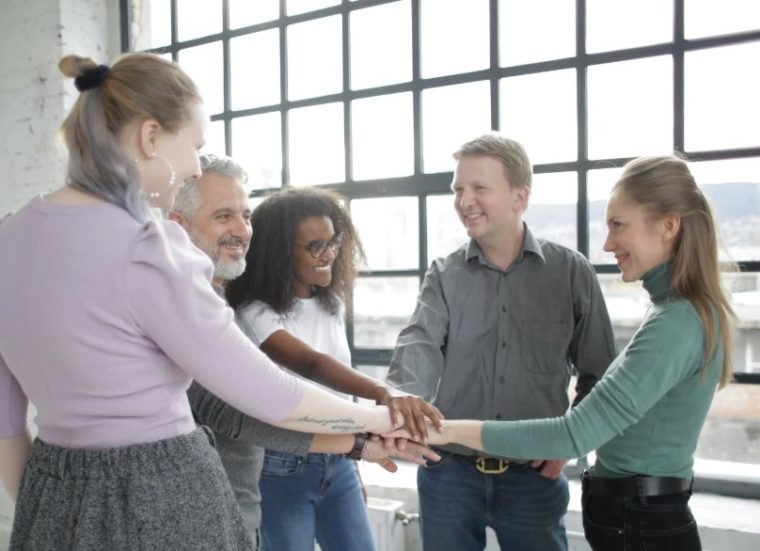 Apa sih, yang dimaksud dengan Lembaga? Jadi, lembaga merupakan
Institusi atau pranata yang didalamnya ada seperangkat hubungan norma, nilai, dan keyakinan yang nyata serta berpusat pada berbagai kebutuhan sosial dan serangkaian tindakan yang penting.
Pada umumnya, penggunaan kata lembaga gak bisa dipisahkan dengan istilah lain yang berhubungan dengan organisasi, sosial, masyarakat, karena merupakan satu kesatuan yang saling melengkapi.
---
Pengertian Lembaga Menurut Para Ahli
Buat memahami lebih dalam tentang pengertian lembaga, kamu bisa melihat berbagai pendapat para ahli mengenai konsep dan definisi lembaga.
Berikut ini ada beberapa pengertian lembaga menurut para ahli, diantaranya yaitu:
1. Lembaga Menurut Macmillan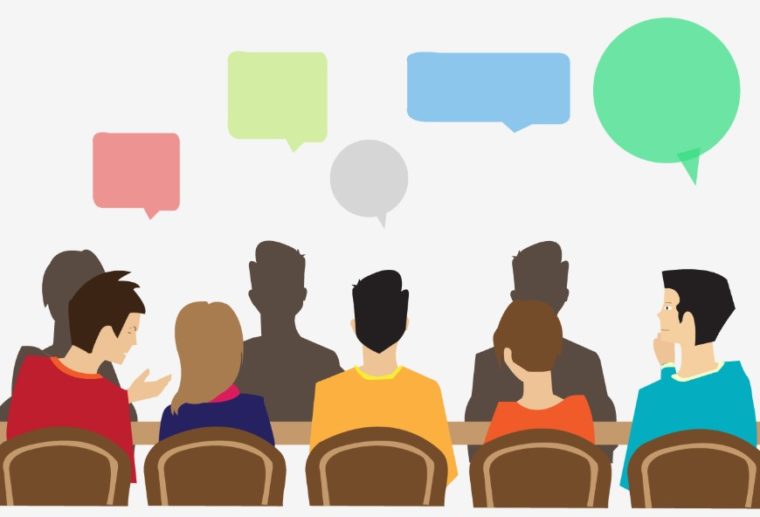 Menurut Macmillan, Lembaga adalah seperangkat hubungan norma-norma, nilai-nilai, dan keyakinan-keyakinan yang terpusat pada kebutuhan sosial dan serangkaian tindakan yang penting serta berulang.
2. Lembaga Menurut Hendropuspito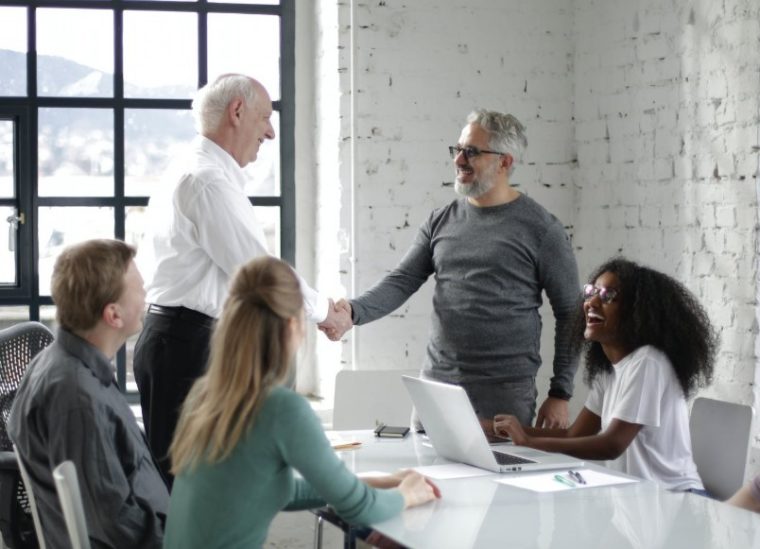 Menurut Hendropuspito, lembaga yaitu bentuk lain organisasi yang tersusun secara tetap dari pola-pola kelakuan, peranan-peranan, dan relasi sebagai cara yang mengikat buat tercapainya kebutuhan-kebutuhan sosial dasar.
3. Lembaga Menurut Adelman dan Thomas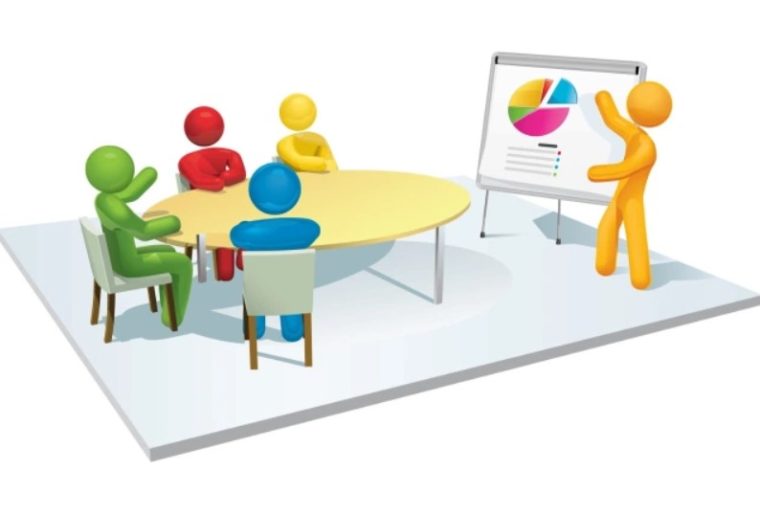 Menurut Adelman dan Thomas, pengertian lembaga yaitu suatu bentuk interaksi di antara manusia yang mencakup sekurang-kurangnya 3 tingkatan.
Tingkat pertama yaitu tingkatan nilai kultural yang jadi acuan buat institusi yang lebih rendah tingkatannya.
Tingkat kedua yaitu mencakup hukum dan peraturan yang mengkhususkan pada apa yang disebut aturan main (the rules of the game).
Tingkat ketiga yaitu mencakup peraturan yang bersifat kontraktual yang digunakan dalam proses transaksi.
Ketiga tingkatan dalam lembaga tersebut disesuaikan dengan tingkat ruang lingkup lembaga dalam masyarakat.
Biasanya, lembaga yang ada di lingkup desa cuma punya peraturan lisan buat mengatur orang-orang didalam lembaga dan gimana lembaga desa tersebut berjalan.
Sedangkan, buat masyarakat patembayan atau perkotaan, lembaga akan mencapai tingkat paling tinggi dari ketiga tingkat di atas.
Bahkan lembaga di daerah perkotaan itu mempunyai sebuah aturan sejak berdiri sampai detail proses perjalanannya.
4. Lembaga Menurut Kartodiharjo et al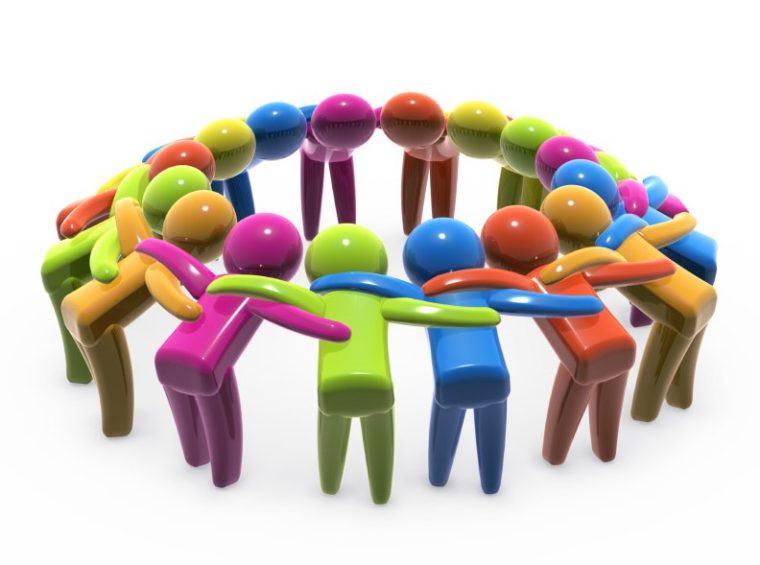 Menurut Kartodiharjo et al, lembaga merupakan suatu instrument yang mengatur hubungan antar individu.
Lembaga juga berarti seperangkat ketentuan yang mengatur masyarakat yang udah mendefinisikan bentuk aktifitas yang bisa dilakukan oleh pihak tertentu terhadap pihak lainnya, hak istimewa yang udah diberikan, dan tanggungjawab yang harus dilakukan.
5. Lembaga Menurut Schmidt
Menurut Schmidt, lembaga merupakan sekumpulan orang yang mempunyai hubungan yang teratur dengan memberikan definisi pada hak, kewajiban, kepentingan, dan tanggung jawab bersama.
6. Lembaga Menurut Hayami dan Kikuchi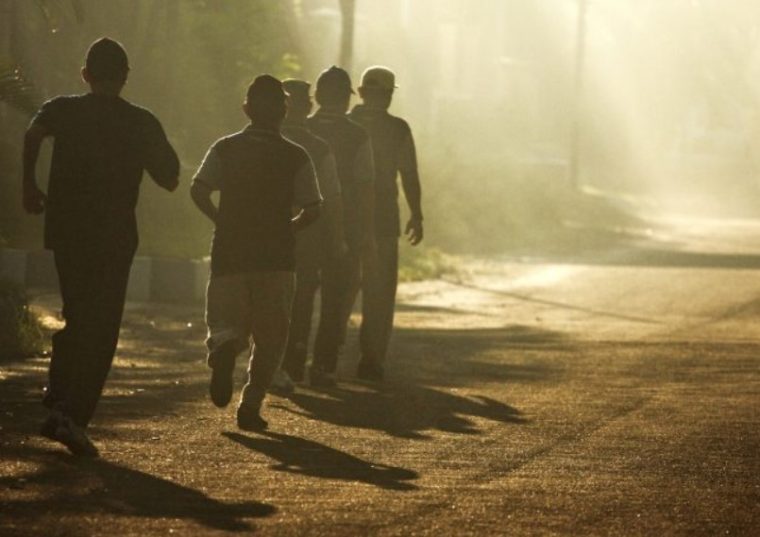 Menurut Hayami dan Kikuchi, pengertian lembaga bisa dibagi menjadi 2, diantaranya seperti berikut ini:
Lembaga yaitu sekumpulan aturan mengenai tata hubungan manusia dengan lingkungannya yang menyangkut hak-hak, perlindungan hak-hak, dan tanggung jawab.
Lembaga merupakan suatu organisasi yang mempunyai heirarki, yaitu adanya mekanisme administrative dan kewenangan.
7. Lembaga Menurut Koentjaraningrat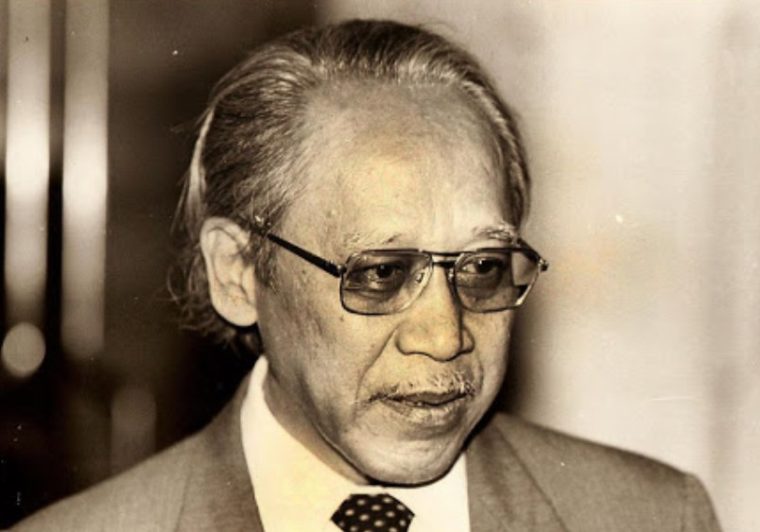 Menurut Koentjaraningrat, lembaga sama dengan pranata yang dibagi ke dalam 8 golongan berdasarkan kebutuhan hidup manusianya.
Nama Koentjaraningrat udah sangat familiar di telinga para pelajar yang mengambil jurusan ilmu-ilmu sosial. Beliau memberikan banyak pendapat terhadap perkembangan keilmuan sosial di Indonesia.
8. Lembaga Menurut Norman T. Uphoff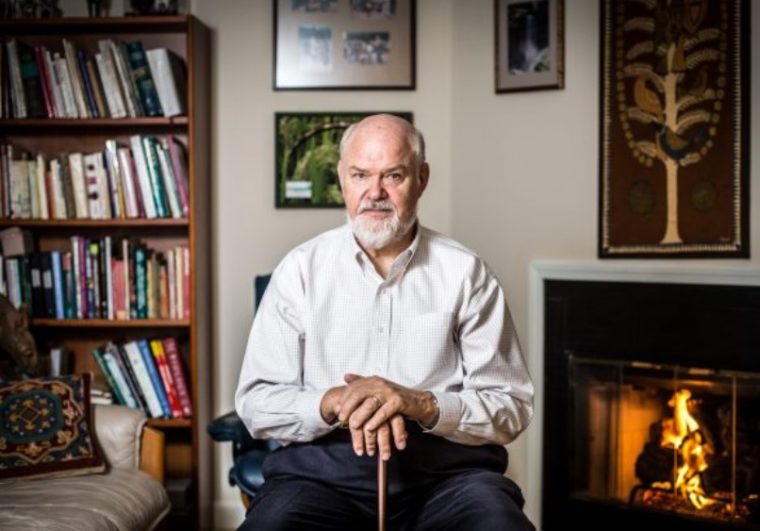 Peneliti yang satu ini amat menyukai penelitian sosial yang bersifat lokal dan kedaerahan. Beliau merasa sangat sulit memberikan pengertian yang jelas buat memberi pemahaman tentang lembaga.
Alasannya, karena pengertian lembaga dan organisasi terlanjur sama di mata masyarakat.
Walaupun sempat mengalami kesulitan, Norman T. Uphoff berhasil mendefinisikan institusi yaitu
Sebagai serangkaian norma dan perilaku yang udah bertahan selama periode tertentu buat mencapai tujuan bersama-sama atau maksud-maksud lain yang bernilai sosial.
---
Itulah penjelasan lengkap mengenai pengertian Lembaga secara umum dan juga dari beberapa pendapat para ahli.
Semoga ulasan diatas bisa bermanfaat dan membantu kalian dalam belajar mengajar 😀