Surat lamaran kerja bisa dibilang salah satu komponen untuk mendaftar kerja. Sayanya masih banyak orang yang asal-asalan dalam membuat surat lamaran kerja.
Lalu bagaimana cara membuat surat lamaran kerja bahasa Indonesia yang baik? Simak tips lengkapnya berikut ini.
---
Format Surat Lamaran Kerja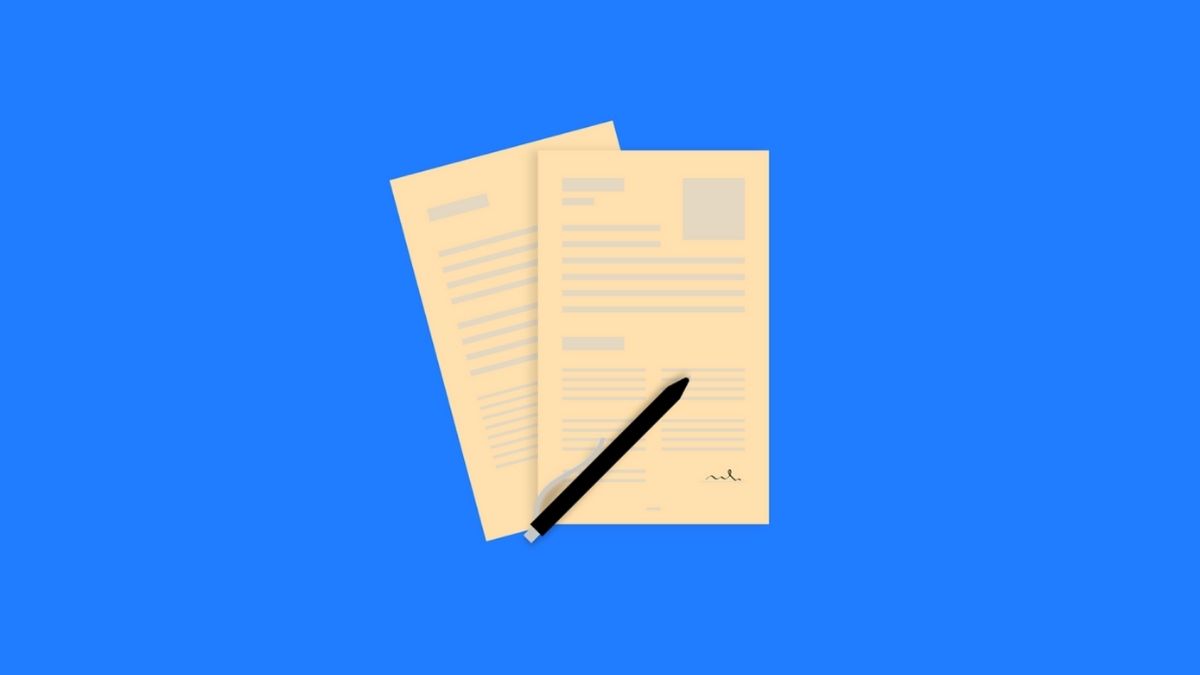 Format ini berupa bagian-bagian yang perlu Kamu cantumkan ketika membuat surat lamaran kerja. Jadi, Kamu tidak boleh membuatnya secara asal-asalan. Format ini meliputi hal-hal sebagai berikut:
Waktu dan tempat penulisan surat
Nama perusahaan yang dituju beserta alamatnya
Salam pembuka surat
Kata pengantar 
Identitas diri secara singkat
Pengalaman kerja (jika ada)
Penutup dan salam
Itu dia format surat lamaran kerja bahasa Indonesia, jika kamu penasaran dengan versi bahasa Inggris, kamu bisa simak artikel cara membuat surat lamaran kerja bahasa Inggris.
---
Tips Membuat Surat Lamaran Kerja Bahasa Indonesia yang Baik
Setelah mengetahui format surat lamaran yang benar, selanjutnya Kamu perlu menuliskannya dengan cara yang sesuai. Dengan memperhatikan hal ini,surat lamaran Kamu akan terlihat lebih baik di mata HRD. 
Tapi sebelum ke tips, jangan lupa rapihkan profil linkedin kamu, agar HRD lebih mudah me review lamaran kerja yang kamu ajukan. Kamu bisa simak tips membuat profil linkedin menarik.
1. Format Penulisan Baik dan Benar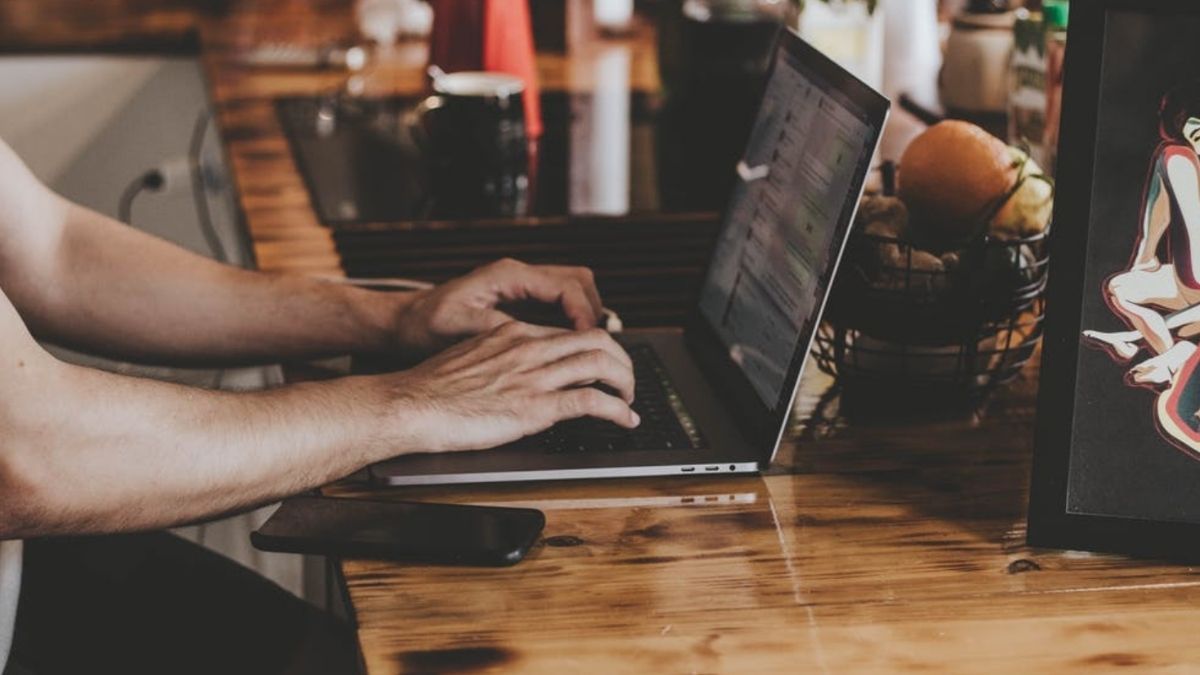 Perhatikanlah setiap bagian pada format penulisan surat lamaran yang baik dan benar. Pastikan Kamu telah menuliskannya secara lengkap dan ringkas. Jangan sampai ada yang tertinggal, terlebih bagian penting yang seharusnya dilihat HRD.
2. Format Penulisannya Sesuai dengan Kaidah EYD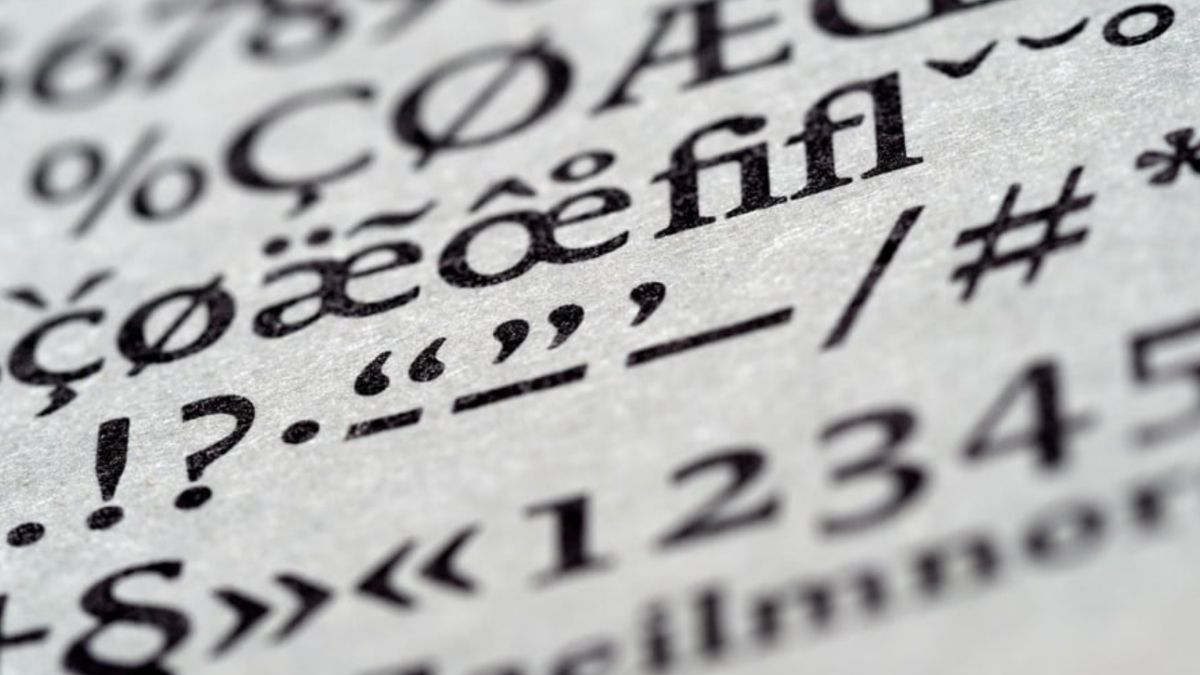 Cara membuat surat lamaran kerja bahasa Indonesia berikutnya adalah menggunakan kaidah penulisan sesuai EYD. Pastikan bahasa yang Kamu gunakan berkesan profesional, sopan, dan baik.
Pada dasarnya, HRD tidak hanya memperhatikan pengalaman dan skill saja. Dalam penulisan lamaran kerja pun, Kamu akan diperhatikan. Gunakanlah bahasa sesuai EYD dan hindari penggunaan kata atau kalimat secara berulang-ulang.
3. Jangan Sampai Ada Typo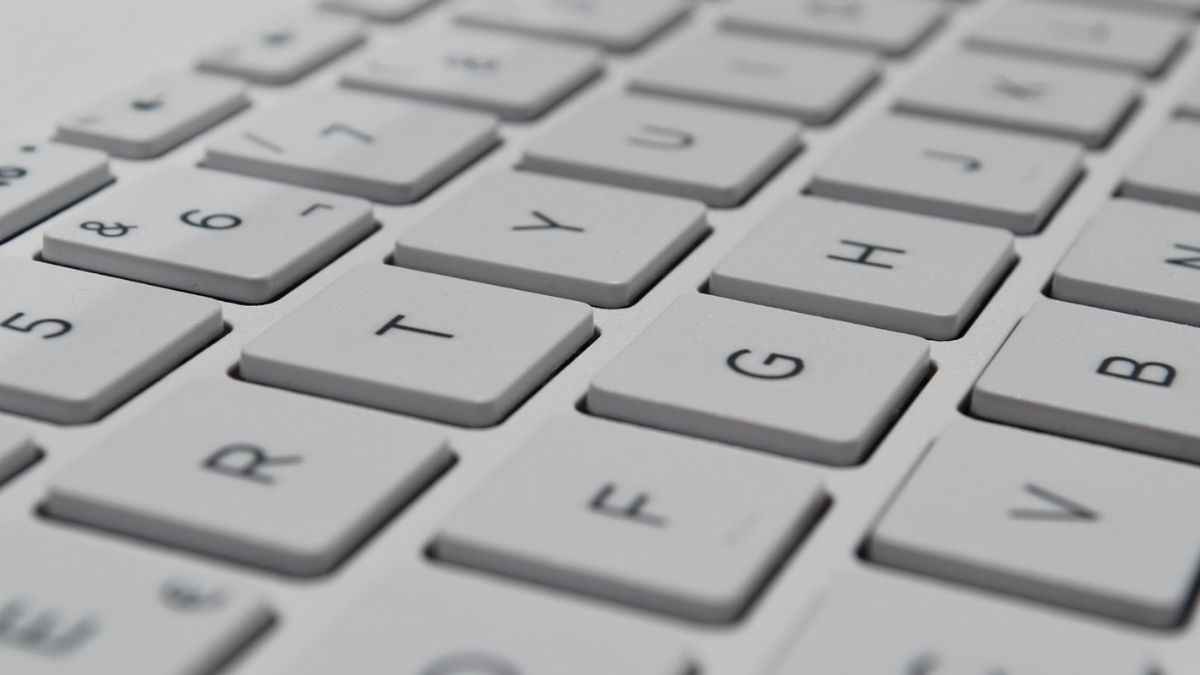 Typo bisa menjadi penilaian bahwa Kamu kurang teliti dan serius dalam melamar kerja. Kesalahan kecil ini bisa berakibat fatal, terlebih jika terdapat lebih dari satu typo. Jangan sampai salah menuliskan nama perusahaan maupun bagian lainnya.
Kamu perlu menuliskannya dengan hati-hati, penuh perhitungan, dan memastikan ejaan tersebut sudah benar.
4. Singkat dan Jelas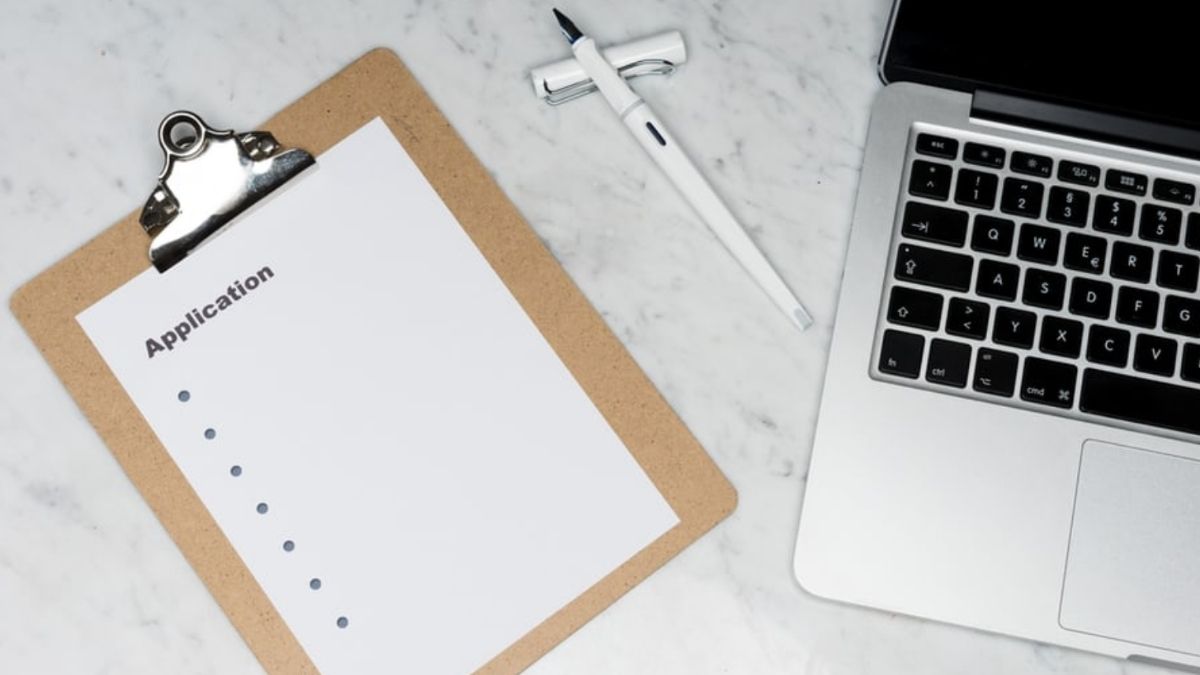 Ketika membuat surat lamaran kerja, pastikanlah Kamu sudah menuliskannya dengan singkat dan jelas. Dalam dunia kerja, selalu mengedepankan efektivitas. Hal ini dimulai dari penulisan surat lamaran kerja yang baik dan benar.
Jangan menggunakan kalimat yang sulit dimengerti dan berkesan rumit. Gunakanlah kalimat yang efektif, tidak bertele-tele, dan tentunya mudah dipahami.
Jangan lupa untuk mencantumkan bagian-bagian penting yang nantinya menjadi highlight di surat lamaran Kamu.
5. Kalimat Serta Bahasa yang Langsung To The Point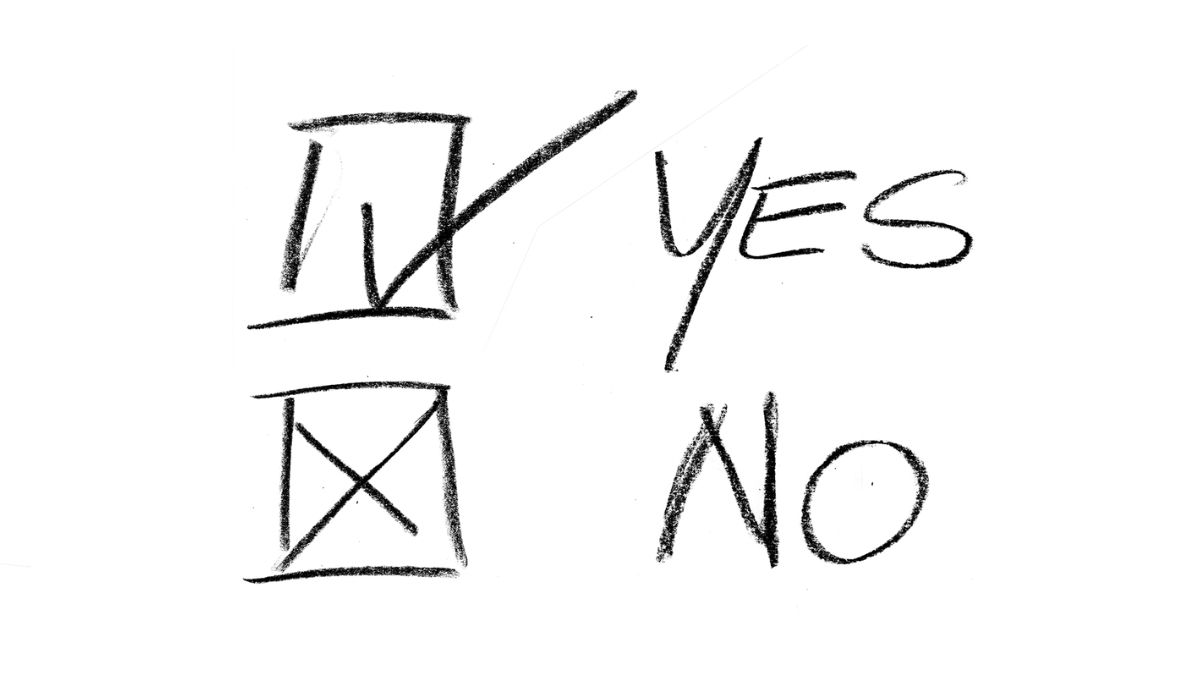 Tak jarang terdapat HRD yang begitu detail sehingga sangat memperhatikan tata bahasa yang pelamar gunakan. Oleh karena itu, pastikan Kamu telah menulis surat lamaran kerja yang langsung to the point pada maksud dan tujuan.
Dengan demikian, pihak rekrutmen akan lebih menilai Kamu profesional, efektif, dan serius dalam melamar kerja.
6. Paragraf Pertama dan Terakhir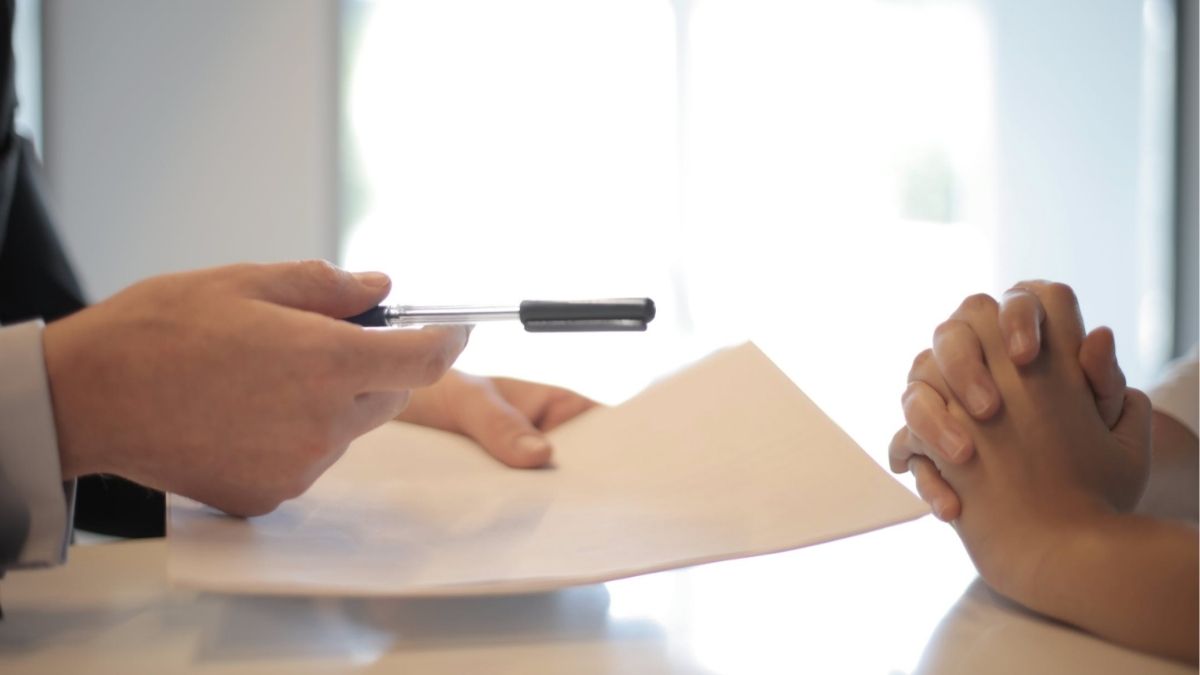 Bagian ini menjadi tata cara penulisan yang baik dan benar. Gunakanlah paragraf pertama dan terakhir secara efektif dan rapi.
Paragraf pertama bisa Kamu isi dengan pengantar atau tujuan penulisan surat, sedangkan paragraf terakhir merupakan salam penutup.
7. Jangan Copy Paste Tulisan yang Ada di Internet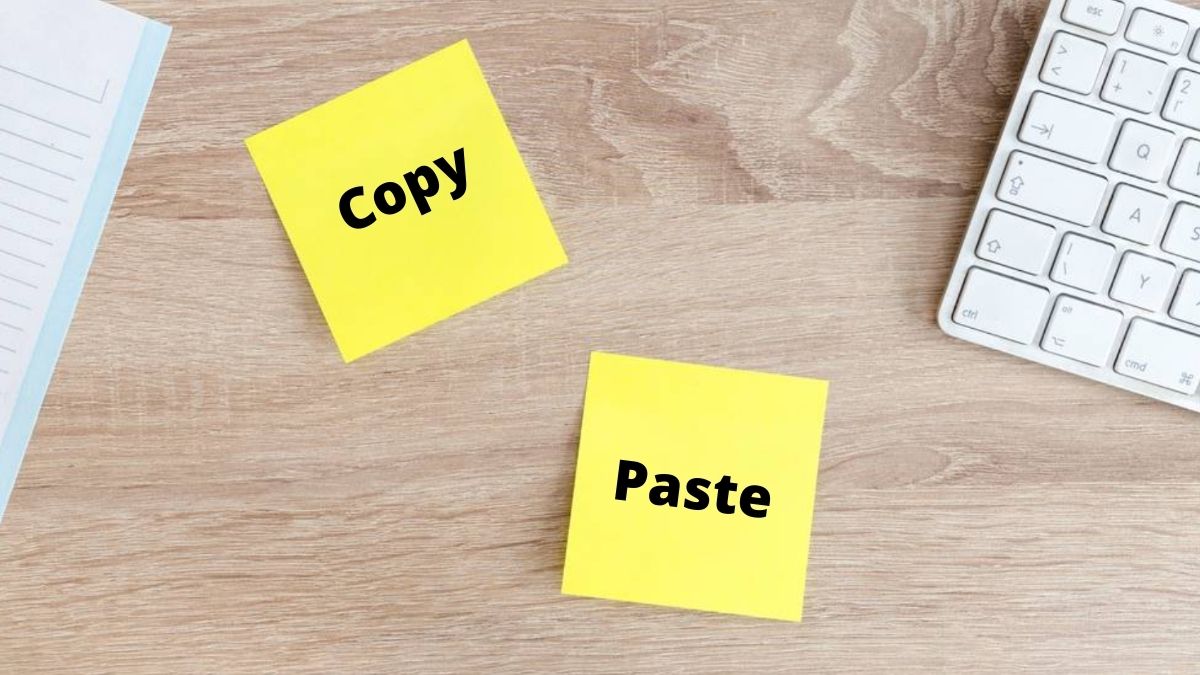 Zaman yang serba teknologi ini memang memudahkan Kamu untuk download surat lamaran kerja bahasa Indonesia. Namun, bukan berarti Kamu menggunakannya mentah-mentah tanpa pengeditan.
Kamu harus mengedit nama perusahaan dan bagian lainnya sesuai dengan pekerjaan yang hendak dilamar. Jika lupa mengganti point-point tersebut, hal ini merupakan kesalahan fatal yang bisa membuat Kamu tidak dapat ke tahap berikutnya.
8. Lengkapi Surat Lamaran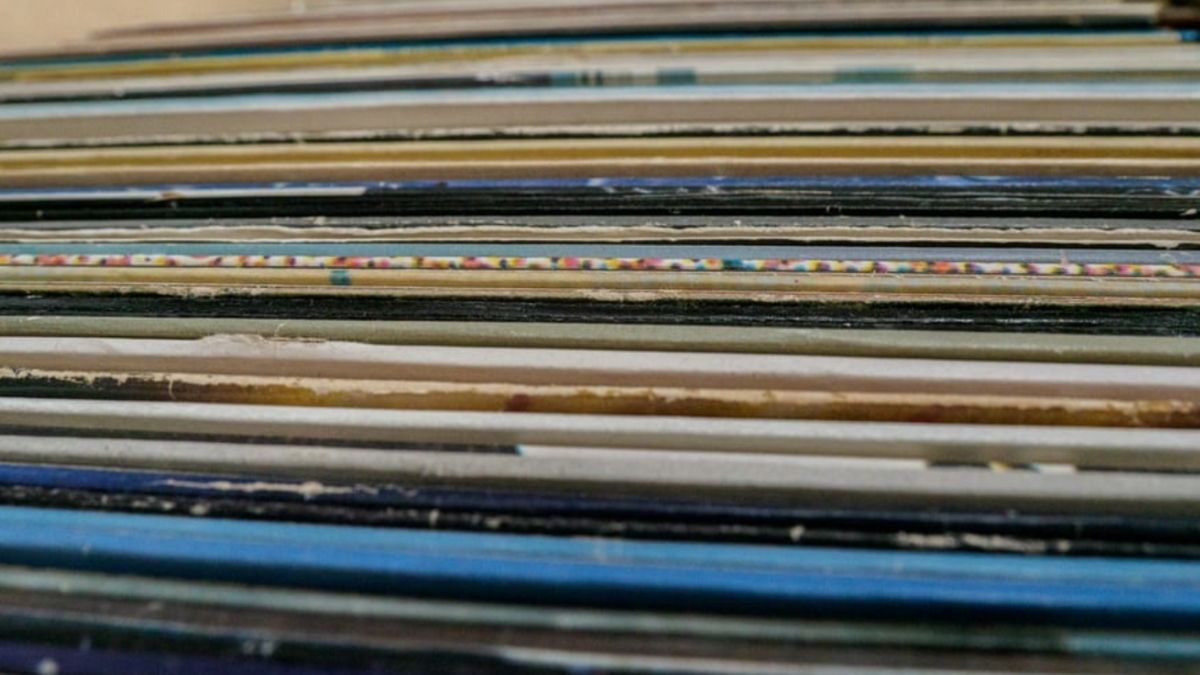 Melengkapi surat lamaran kerja merupakan suatu keharusan dan salah satu bukti keseriusan pelamar. Kamu bisa melihatnya di contoh surat lamaran kerja bahasa Indonesia yang melampirkan beberapa dokumen persyaratan.
Pastikan Kamu sudah melengkapi dokumen-dokumen tersebut. Terlebih jika terdapat dokumen yang ternyata wajib untuk dilampirkan.
9. Jangan Menulis Ulang yang Ada di CV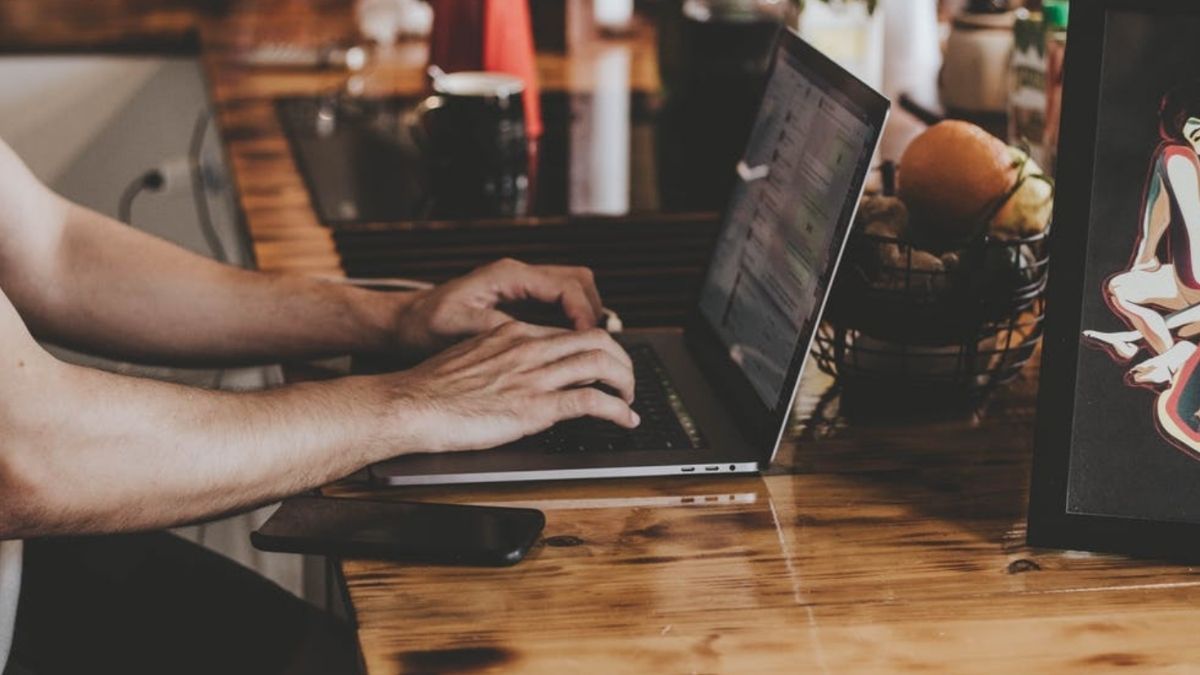 Seperti yang telah diketahui, CV berisi kronologis pendidikan dan karir Kamu. Oleh karena itu, isi di jangan sampai ditulis ulang seperti pada surat lamaran. Hal ini jelas terlalu bertele-tele dan tidak efektif.
Tulislah surat lamaran dengan singkat, padat, dan jelas agar nantinya menarik di mata rekrutmen. Untuk selanjutnya, Kamu bisa menjelaskan detail karir dan pendidikan pada sebuah CV.

10. Tunjukkan Kepribadian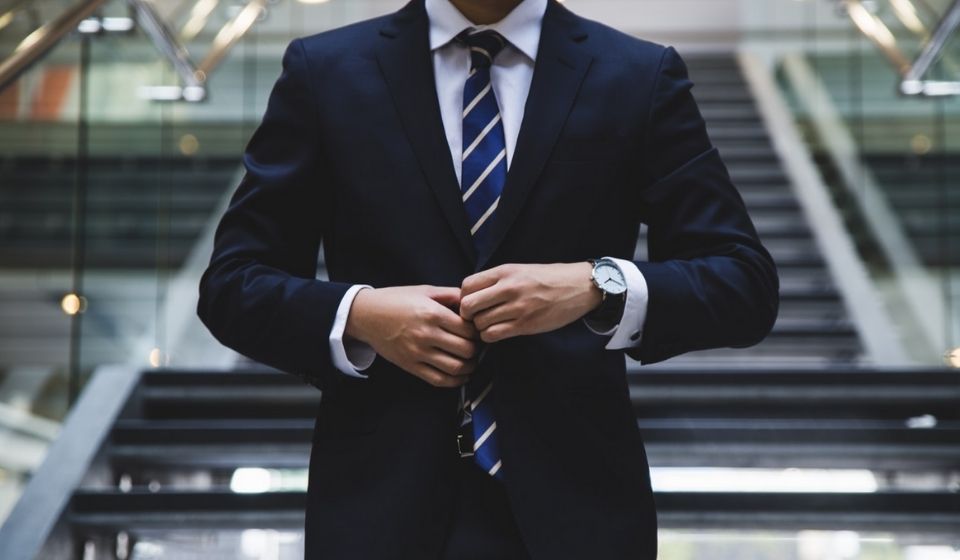 Bagian ini mungkin dirasa tidak wajib dilakukan. Namun, Kamu bisa memberikan kesan seperti apa diri Kamu yang ingin dilihat di mata HRD.
Seorang HRD bahkan bisa mengetahui kepribadian pelamar hanya dengan tulisan, lho.
Jika sudah paham tentang cara membuat surat lamaran kerja, kamu juga bisa simak artikel contoh surat lamaran kerja bahasa Indonesia, untuk menambah referensi kamu tentang surat lamaran kerja.
Beberapa cara membuat surat lamaran kerja bahasa Indonesia di atas bisa Kamu jadikan referensi. Hal ini penting dilakukan mengingat masih banyak pencaker yang tidak memperhatikan surat lamaran yang dibuat.